By Dr. Michael Laitman
Protected by one of the world's strongest armies, and what's been recently rated the world's best air force, Israelis seemingly have good reasons to be complacent. However, such indifference in the face of such close-range danger indicates the extent of our hubris, and confidence that our technology will always be there to protect us.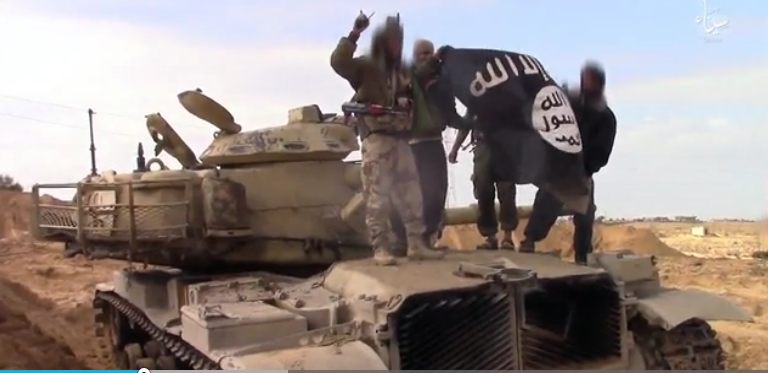 Copyright © 2018 Breaking Israel News, All rights reserved.
Our mailing address is: